Armor Insurance Inc. is on a mission to simplify the path to quality, affordable coverage for individuals and businesses at any stage.

Qualified experts
here to help.
Dozens of 5-star
reviews.
Why trust Armor Insurance Inc.?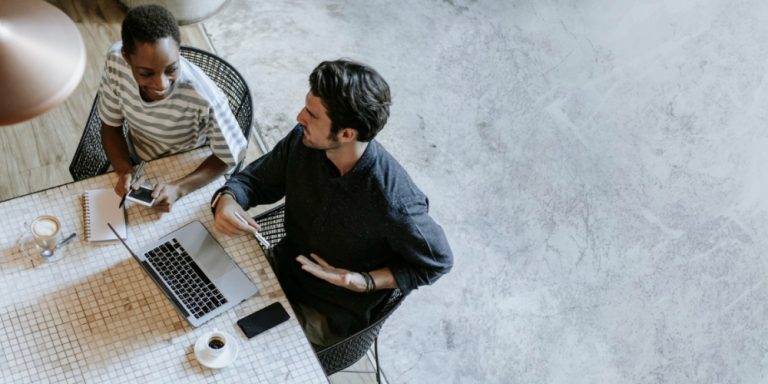 1-on-1 human support

We take an educational approach to uncomplicate the world of insurance to find what's just right for you

Tailored insurance plans

From side-by-side comparisons to policy adjustments, we customize every aspect of your coverage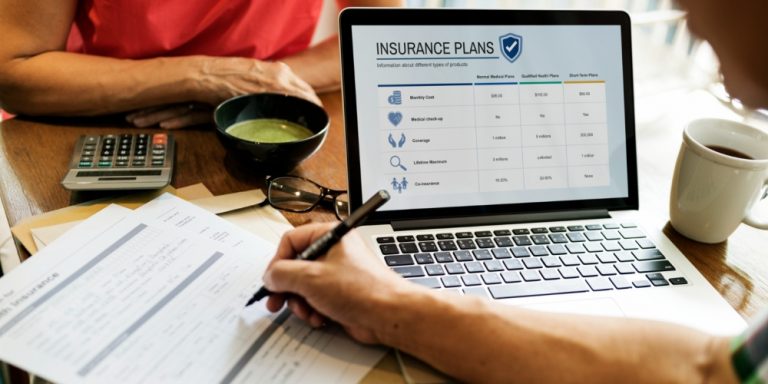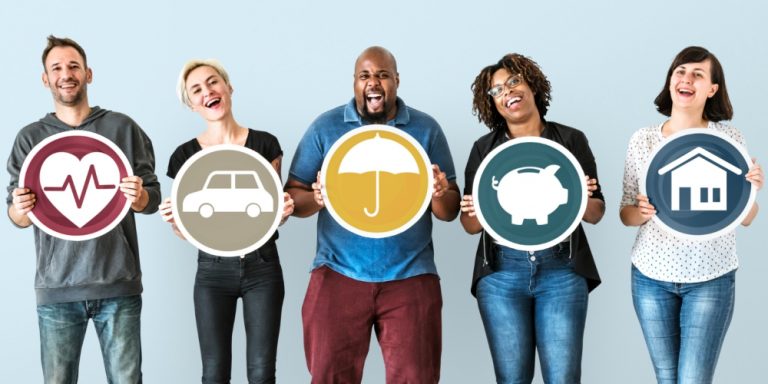 Smart solutions for all your needs

Your one-stop shop that offers protection for the basics and beyond

Why Choose Armor Insurance LLC
Armor Insurance LLC is a premier insurance agency located in Crown Point, Indiana. We specialize in home insurance, auto insurance, life insurance, business insurance, commercial insurance, liability insurance, workman's comp., car insurance, boat insurance, personal property insurance, campers insurance, motorcycle insurance, four-wheeler insurance, Cyber insurance, as well as employee dishonesty coverage.

Contact us today if you're looking for professional assistance with your personal or company's insurance needs. If you have time outside our listed hours of operation, please call our office in Crown Point, Indiana, at (219) 281-3263. To schedule an appointment. We will be happy to accommodate your schedule.

Review link for the BBB
Better coverage to
meet your needs

Top-notch
customer service

Providing access to the industry's leading insurance providers


Testimonials
[grw id="456"]
Contact Armor Insurance LLC

Get instant quote for your personalized needs in an instant.

Get Professional Consultation
117 E 93rd Ave, Crown Point, IN 46307, United States

Email Us
We extend coverage to individuals and businesses in Indiana and Illinois.

Stay In Touch

With the best insurance agency in Crown point.

117 E 93rd Ave, Crown Point, IN 46307, United States

© 2023 Armor Insurance LLC Designed by Amplispot

Privacy Policy | Terms & Conditions

Get Quality and Affordable Insurance
Skip to content